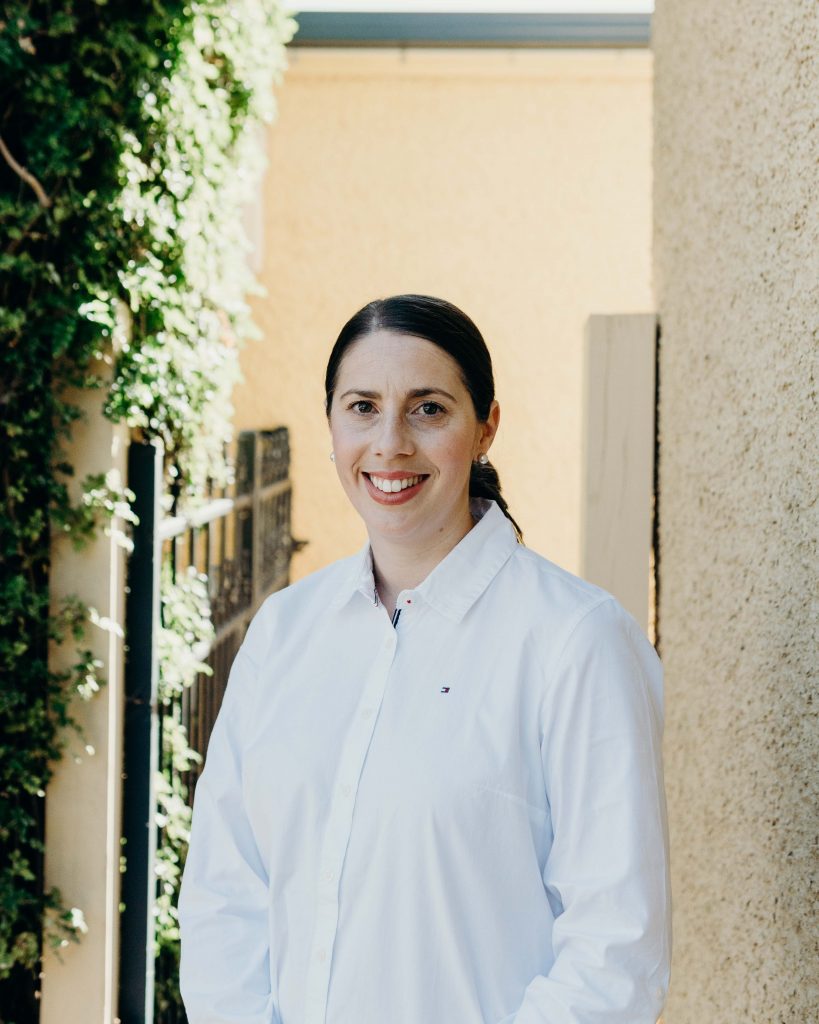 BIO
Carla graduated from the University of South Australia in 2005 and has spent much of her career working in public hospitals specialising in the complications of diabetes and vascular disease. She attained a Graduate Certificate in Wound Care from Monash University to extend this knowledge and has travelled the world from USA, UK and Amsterdam advancing this skill.
In addition to public health Carla has worked extensively in private practice and spent many years teaching undergraduate podiatry students as a Clinical Educator at University of South Australia.
Carla is highly committed to the podiatry profession, lifelong learning and finding the latest treatments to give her patients the best outcomes. She has served as a councillor for the Podiatry Association of SA and as a clinical auditor for the Australian Health Practitioner Regulation Authority. 
Carla's passionate area of practice is diabetes – assessing, educating, and maintaining the foot health of this patient group.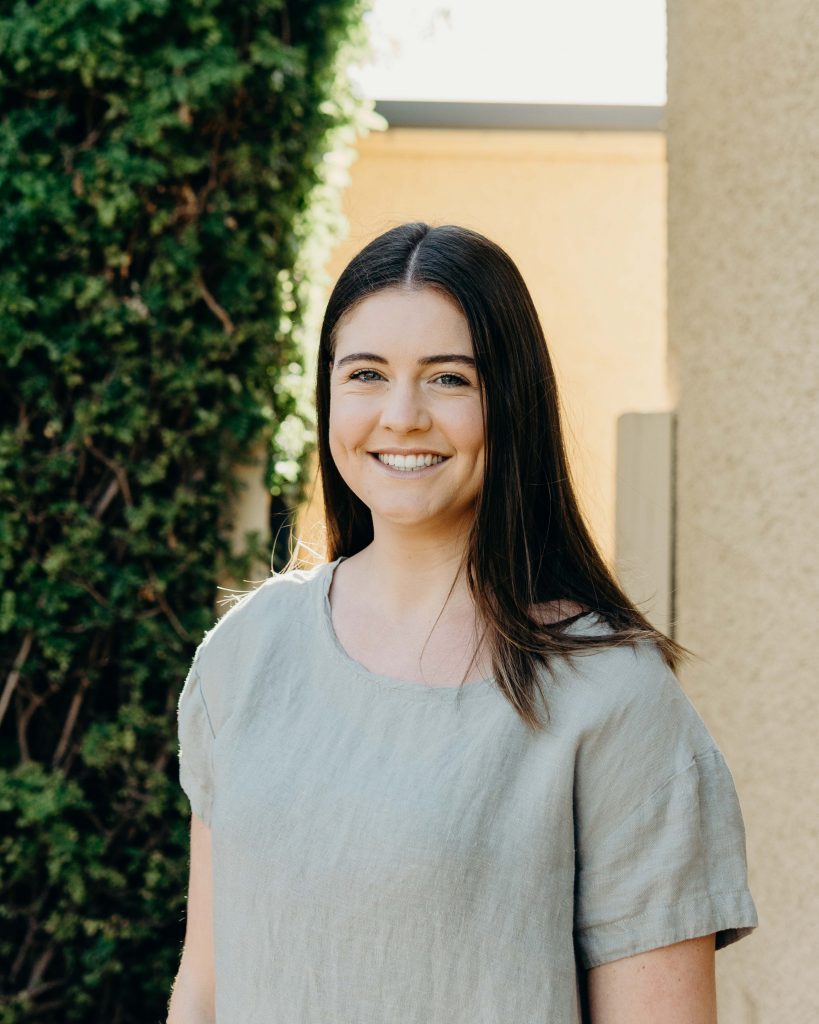 BIO
Isobel, originally from the South East of South Australia, completed her Podiatry Degree at the University of South Australia in 2019. 
With a passion for helping people, she believes building a strong rapport with patients and setting clear goals is the key to success. 
Passionate about all things Podiatry, she takes a special interest in podiatric dermatology & general nail care, biomechanics, sporting injuries and paediatric podiatry.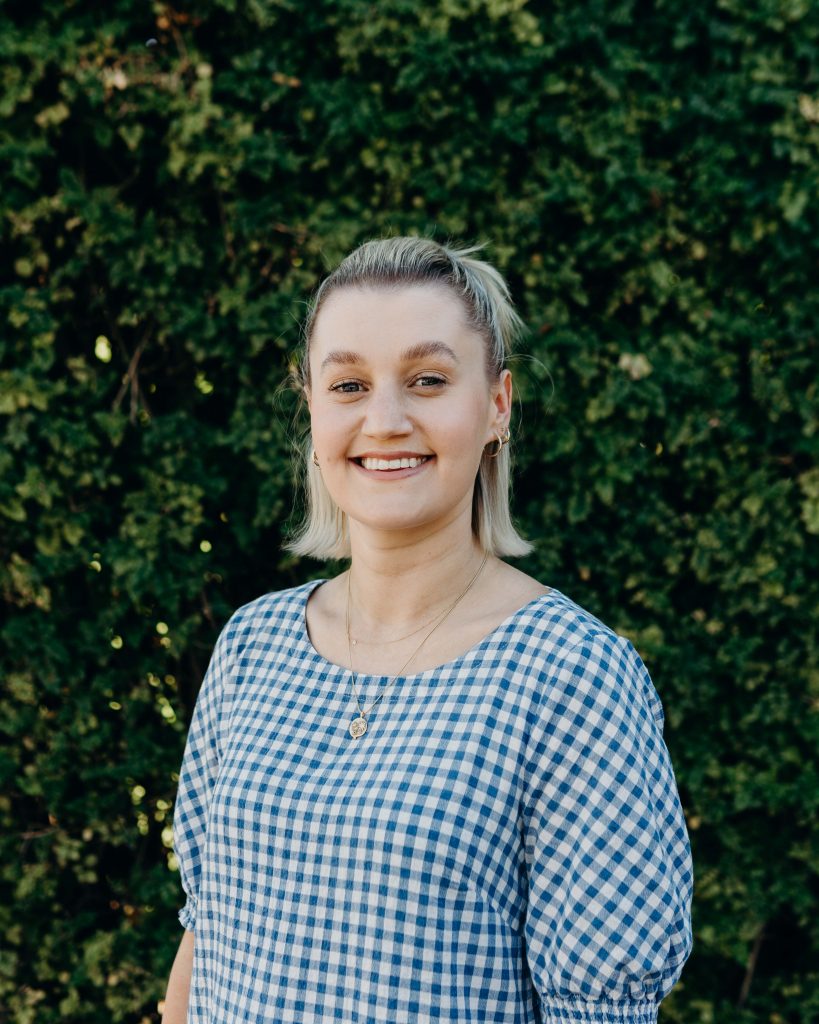 BIO
Lucy, an Adelaide local, completed her Bachelor of Podiatry at The University of South Australia in 2017. 
With a strong passion for podiatry, she thoroughly enjoys building strong relationships with her patients and helping them achieve their treatment goals. 
Lucy has a strong interest in all areas of foot care and enjoys working with people of all ages and backgrounds. She has a special interest in nail and skincare, orthotic therapy, and lower limb injuries, and also enjoys nail surgeries.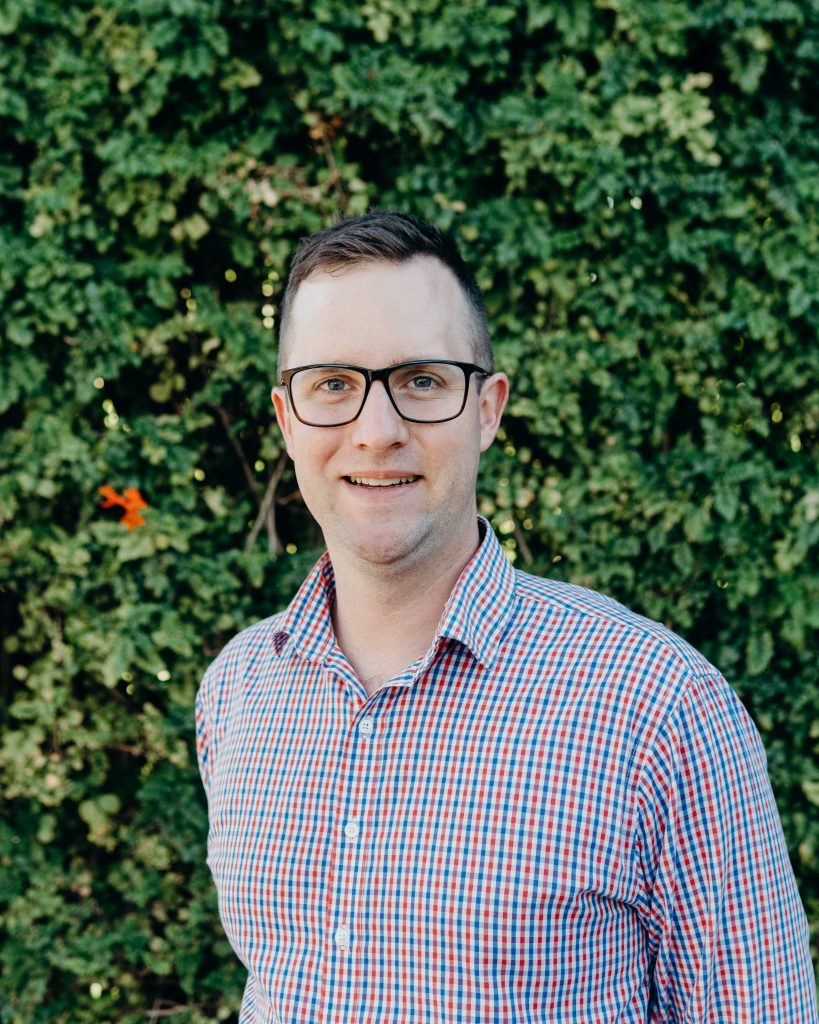 BIO
Andrew completed his Bachelor of Podiatry degree at the University of South Australia, graduating in 2012. Growing up in the southern suburbs of Adelaide he is pleased to be giving back and helping his local community by working between the Morphett Vale and Glenelg East clinics.
Experienced in all aspects of Podiatry, Andrew has a real passion for helping people of all ages with their foot problems no matter what pathology they present with. He prides himself on being honest with his clients and establishes an attainable, evidence-based treatment plan that has his client's end goal in mind.
Since graduating he has broadened his scope of practice by completing numerous foot mobilisation, dry needling, and advanced biomechanical courses. Prior to becoming a Podiatrist he spent many years working at The Athlete's Foot in Rundle Mall and is happy to share his knowledge in footgear prescription and advice with you.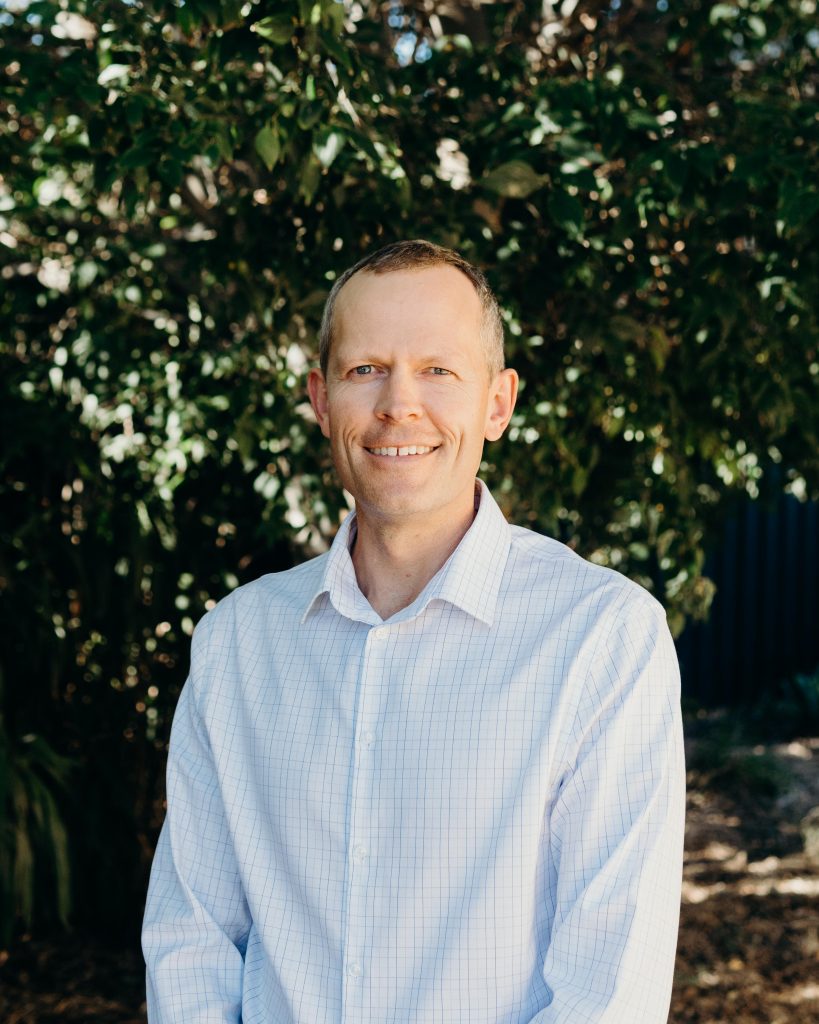 BIO
Fraser has over 25 years of podiatry experience in private practice and enjoys helping clients achieve their goals.
Fraser has a keen interest in the rehabilitation of acute and chronic lower limb musculoskeletal injuries in children and adults. General footcare and injuries are carefully managed through conservative rehab, client education, manual therapy, and exercise rehabilitation.
Fraser is a previous board member of the Podiatry Registration Board and expands his knowledge via membership of Australia Podiatry Association, Sports and Exercise Podiatry Australia, Paeds, Sports Medicine Australia,  and South Australia Sports Medicine Association.